St Columba's has a number of assessment and curriculum related resources that students and their families need to access regularly.
Visit this page often to access assessment handbooks, calendars and textbook lists.
Information about Assessment Tasks and due dates can be found on our College Assessment Google Calendar below.
Anyone can also subscribe to the same calendar by clicking here, and logging in with their Google account. We highly recommend students log in to Google with their CEDP/ College provided Google account (e.g. username@parrastu.catholic.edu.au).
The use of College facilities on the due date for the printing/ finalising of assessment tasks is not permitted.
Textbook lists can be found on the "Curriculum" page.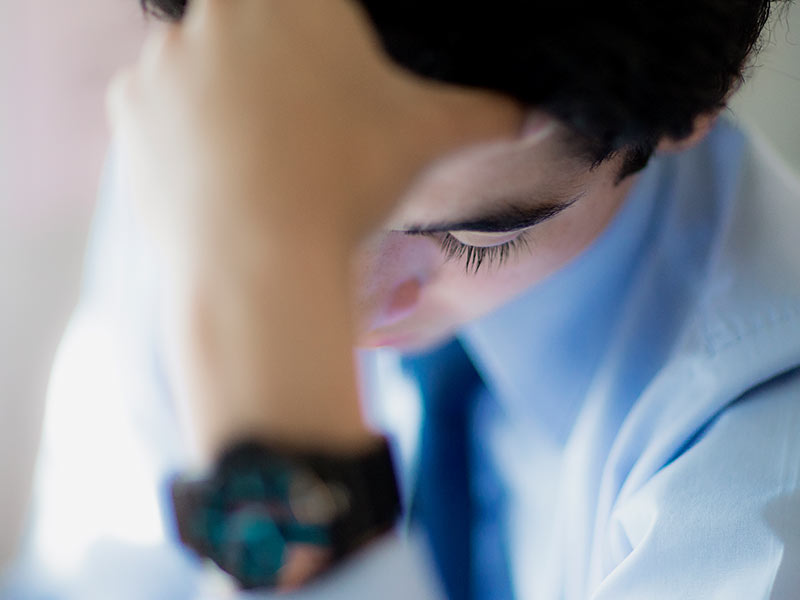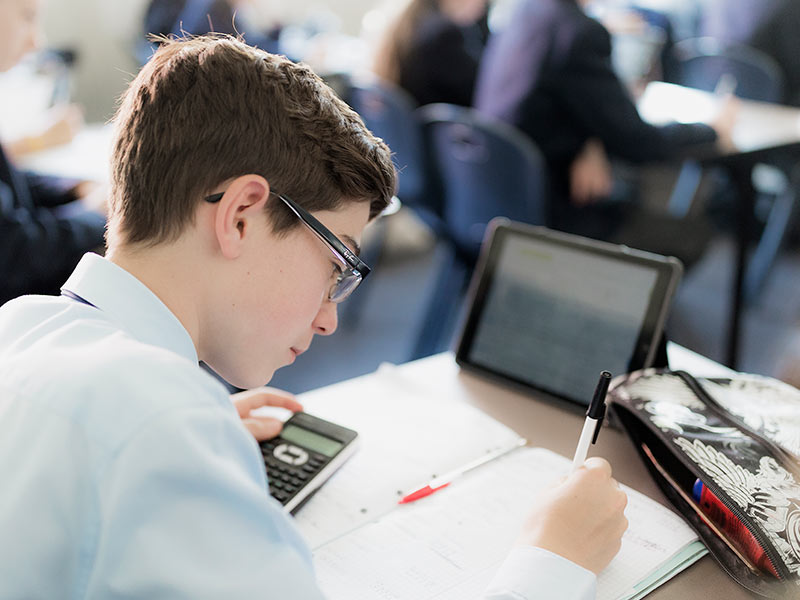 TurnItIn
Students in year 10 to 12 will now be using the TurnItIn ('Turn It In') online service for most of their assignments. Students should make sure that they talk to their teachers to know if they should be using TurnItIn for any particular work.
For guides on setting up a TurnItIn account, or using the service, please see this page.
The TurnItIn log in page can be found here.
Assessment Videos
Higher School Certificate Information
For our Year 12 HSC 2021 Assessment Information session video please see here.
For NESA's video on HSC Assessment Moderation please see here.
For NESA's information on Understanding HSC Results please see here.