Technology is creating and shaping our present and our future. Explore our use of iPads and Information and Communication Technology.
For students to become independent, collaborative and self-motivated learners, they need to be skilled in its use and applications in their daily social and working lives.
St Columba's Catholic College encourages each student to stretch the boundaries of their individual capabilities. As well as collaboration, creativity, discussion, and research, a strong emphasis is placed on the use of resources and technology to help stimulate independent thinking.
St Columba's College's Acceptable Use of ICT student policy and agreement.
For online safety advice please see the Office of the Children's eSafety Commissioner website. It has great info for children and adults.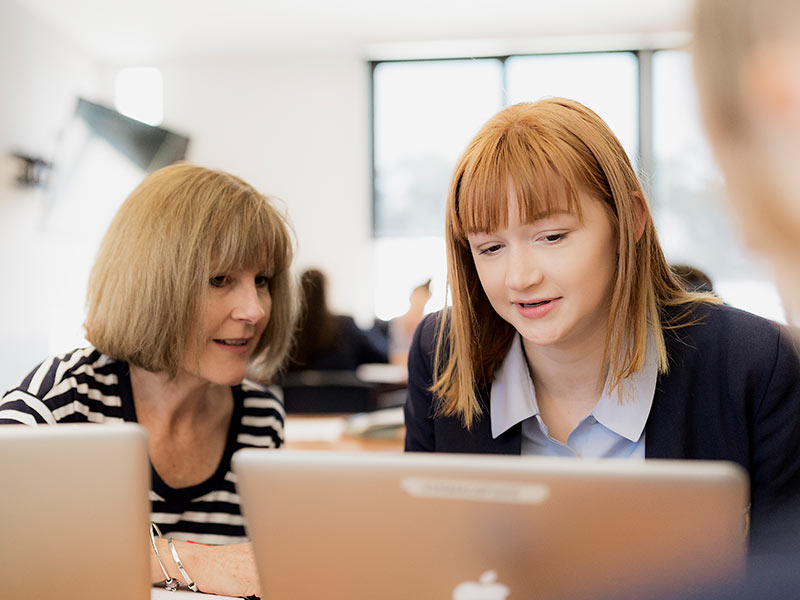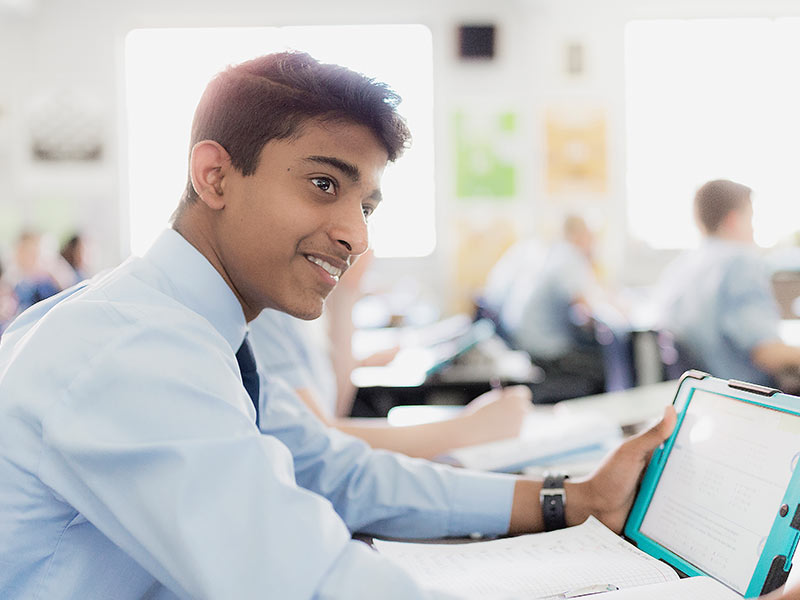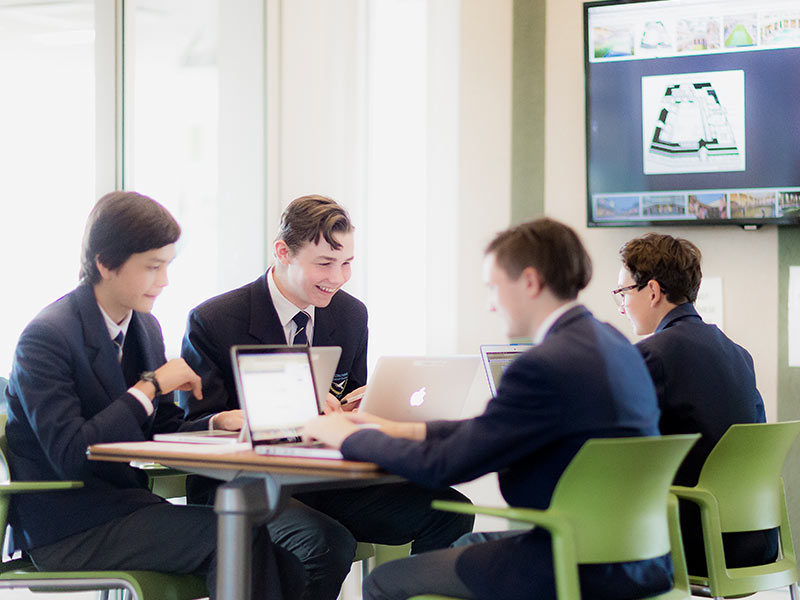 ---