St Columba's Catholic College strives to provide a rich and diverse range of programs to engage students in their learning.
We recognise that each child can and will learn and we ensure that the diversity of needs, interests and abilities of all students are met and their gifts developed.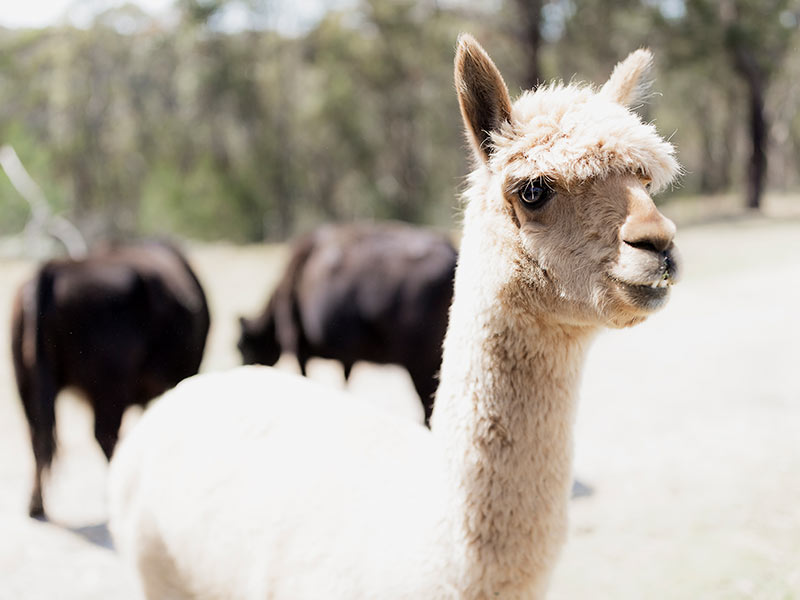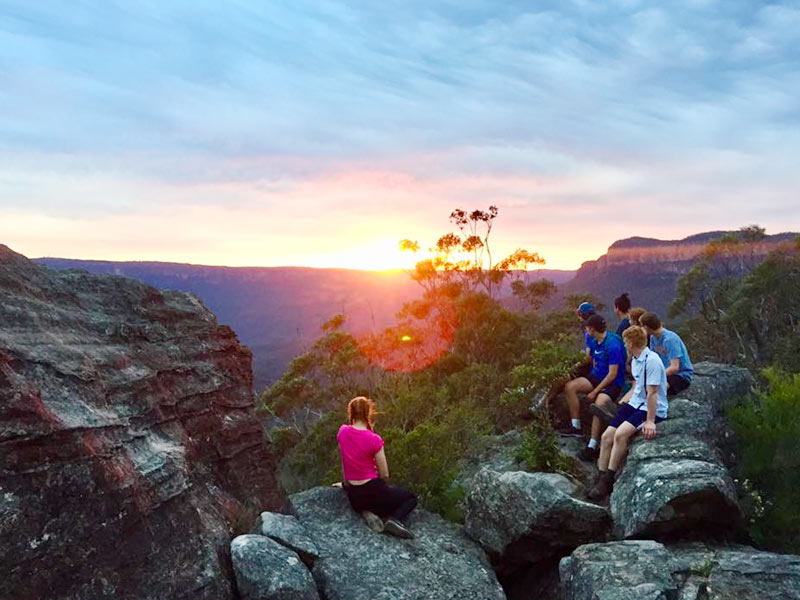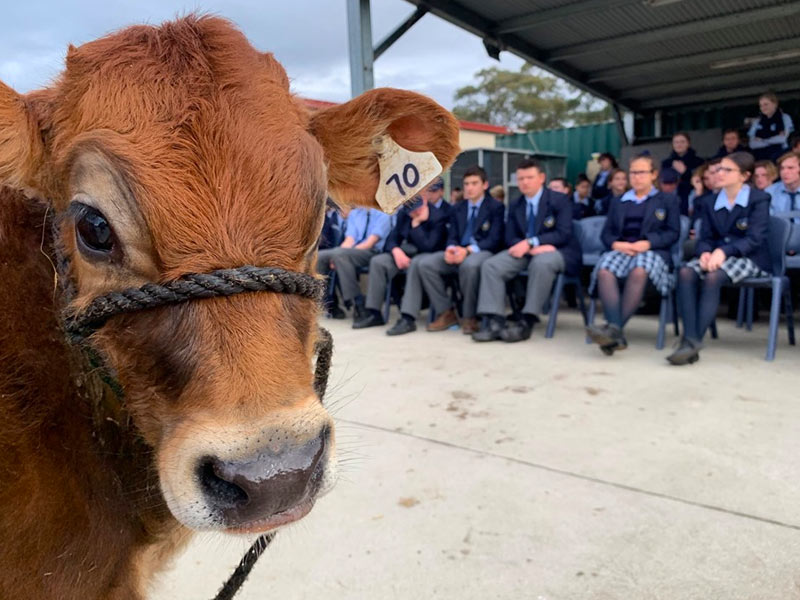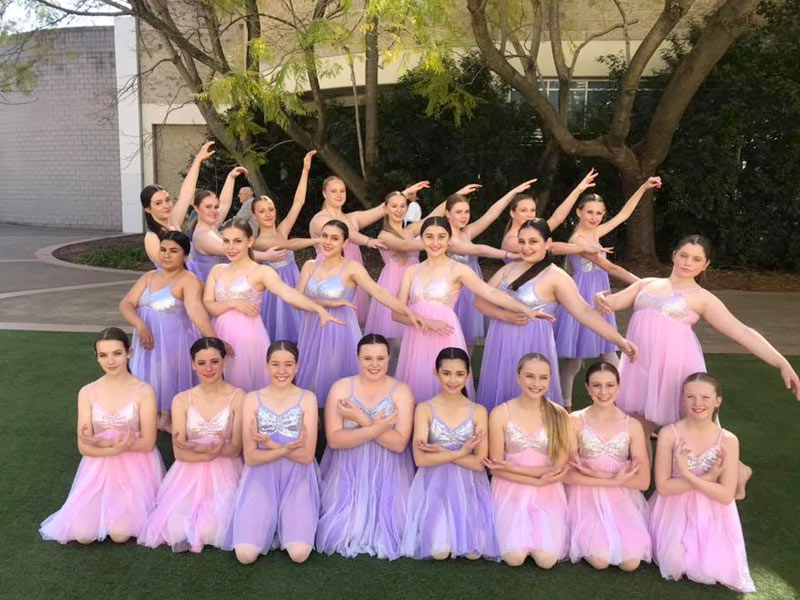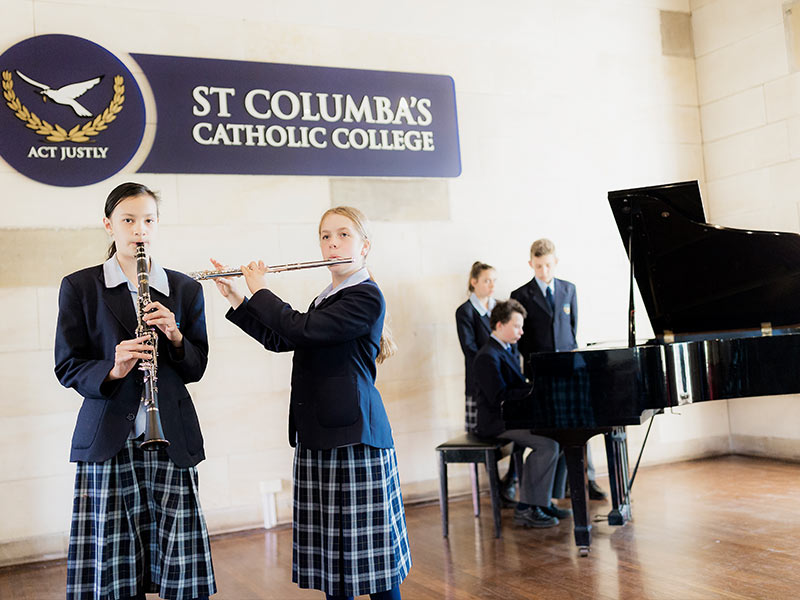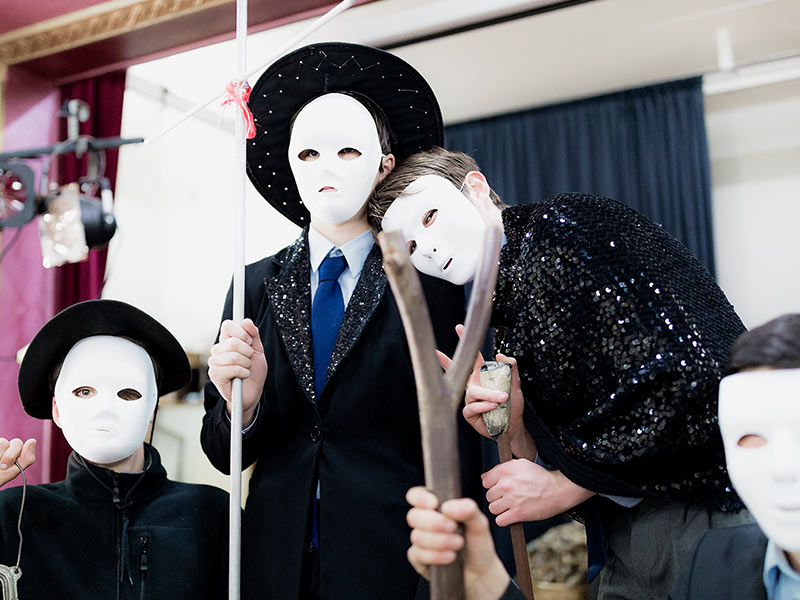 ---
Special Education Program
The Special Education Program is designed to cater for those students who are academically 'at risk'. Teachers involved in the program recognise the negative effects of cumulative failure, low self-esteem, lack of readiness, and the long-term effects these have on the academic and social development of students.
Other special education programs offered at St Columba's include an Autism Support Class, as well as:
a transition program in Years 9 and 10
special exam provisions
literacy support as identified by NAPLAN
provision of graded reading materials for home reading practice and itinerant vision/hearing support program.
---
Co-curricular activities
The students at St Columba's are always full of energy and ready to involve themselves in activities, such as:
the Duke of Edinburgh
debating
public speaking
leadership initiatives
a Social Justice Program
drama performance evenings
music evenings and productions
---
KLA Competitions
English
Write-A-Book-In-A-Day
St Columba's Reading Challenge
Premier's Reading Challenge
Blue Mountains Debating Competition
Dorothea Mackellar Poetry Competition
Science
Geography
Australian Geography Competition
Agriculture
Agricultural Show Competitions